Innovative Traffic Safety Solutions in Australia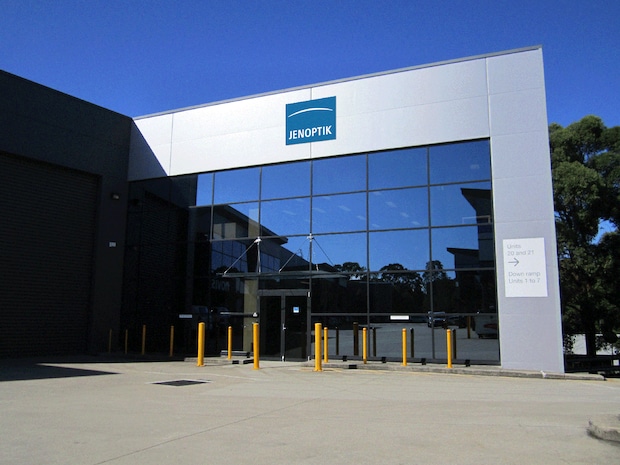 Jenoptik Traffic Solutions is a world leading provider of Traffic Safety technology and services, delivered globally in over 80 countries to road authorities, police & councils - helping communities to save lives. Jenoptik Traffic Solutions has been represented in Australia for over 20 years, initially under our branded names of ROBOT, Multanova & Traffipax, and then becoming one name in 2010.
In Australia, over the 20 plus years history, we have supplied over 400 systems of traffic safety solutions comprising fixed red-light & speed safety cameras, mobile speed cameras, ANPR cameras, back-office incident processing, network management and more recently, an outsourced partnered program for mobile speed camera enforcement delivered as a managed service.
All our technology and services are fully backed by our own in-house designs and manufacturing delivered through optional contracted preventative maintenance services.
Jenoptik Australia staff include a range of skills and capabilities including sales, service, engineering, R&D, software design and commercial, all fully supported from head office Germany. Our reputation is about providing complete and lasting fit for purpose and value for money solutions.
Completed case study in helping limit the spread of Covid-19
How Jenoptik ANPR technology helps limit the spread of Covid-19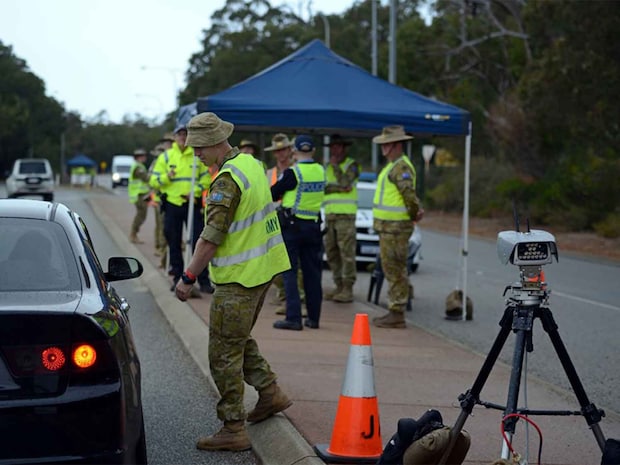 The ongoing spread of Covid-19 poses serious challenges to authorities around the world. Automatic number plate recognition (ANPR) technology has proved to be an effective tool to support authorities in their duties to control borders and prevent the entry of infected persons.
In Western Australia, a state of emergency was declared in March and extended in August 2020 under the Emergency Management Act as a result of the coronavirus pandemic. Strict border controls were put into place to limit the spread of Covid-19 in Western Australia and keep communities safe.
In order to support border control authorities, Jenoptik Vector cameras were installed at several Covid-19 road checkpoints along the Western Australian border. These cameras read the number plates of all vehicles passing the checkpoint, sending the data back to the TraffiData back-office software and cross referencing these against a daily updated list of known Covid-19 patients. If a hit is received, the system then distributes an immediate alert to the officers at the checkpoint. The officer can then react instantly and deal with the person who triggered the alert.
This customised ANPR solution by Jenoptik has provided the Western Australian police with a fully automated and real-time link to the database of current infections and has thereby enabled them to effectively reduce the spread of Covid-19.
Improving traffic safety with highly developed solutions
Please contact us for more information